---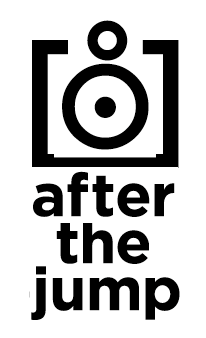 Welcome to our weekly feature called "After the Jump Yo-Yo Videos" where great yo-yo video's throughout the week will be collected and shown in one big post. The BEST way to get me to notice a video of yours is to post it on the YoYoSkills.com Facebook Page.
This weeks videos:
CLYW – MisChief
MonkeyfingeR Design: The Lux
HazMat
Graeme Steller
Sup Spring
Budai Dániel – Counter Attack teszt
CJ Atkinson with the Dropbear
Zach Gormley – 2012
Victor Kojuharov – VegyCanibal
tasyaganihina x yoyorecreation
Pick of the week:
STEADYo

STEADYo from Joey – 123jaera on Vimeo.

CLYW – MisChief

MonkeyfingeR Design: The Lux

HazMat

Graeme Steller

Sup Spring

Budai Dániel – Counter Attack teszt

CJ Atkinson with the Dropbear

Zach Gormley – 2012

Victor Kojuharov – VegyCanibal

tasyaganihina x yoyorecreation

---
---