---

These shirts look so good I want to eat them.
Twenty-Seven Productions (brainchild of National YoYo Master Hironori Mii , Shingo Terada, and Jun Aramaki) dropped a few killer shirt designs at Nationals in Chico last year, and this year they are up to it again!  This time they are pushing shirts to a Web Browser near you.   
Current carriers of Twenty Seven are:
YO-YO ISLAND (OSAKA, JAPAN)
THROWDEVICE (MIE, JAPAN)
SPINGEAR (TOKYO, JAPAN)
YOYONATION (NEW YORK, USA)
BIRD IN HAND (CALIFORNIA, USA) 
For a full list of designs, head over to www.Twenty-Seven.net
Got a favorite yet?  Tell us in the comments below!  These ones are my top pics.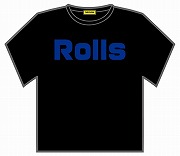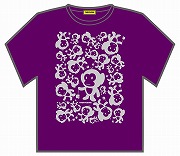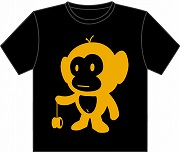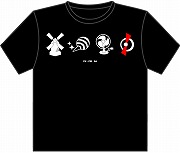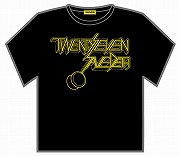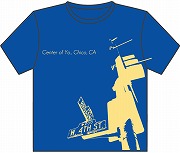 ---
---
---